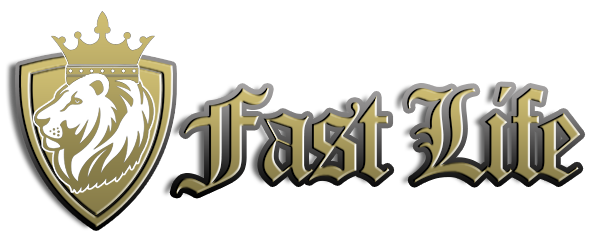 WHAT WILL

TAKE PLACE

AT THE EVENT?

The Fast Life Rally is an outrageously fun and exciting weekend driving experience designed for unique, lux, and exotic car aficionados to come together with other like-minded participants and enjoy a one of a kind weekend to remember. Fast Life Rally provides one of the most elite rally experiences anywhere. Fast Life participants party and play like true Road Royalty. Rally teams are usually comprised of the driver and the navigator but teams can be as large as 4 participants per vehicle. The morning of the rally launch begins team check-in at the Fast Life Rally kick-off party featuring live music, Official Fast Life Rally Girls meet and greet, refreshments, Swag-Bags, and an open exhibition showcasing the cars and teams of the rally. During check in teams receive their route card including checkpoint information. After each day of beautiful women and fast cars the car loving camaraderie continues as participants relax and unwind at Fast Life Rally's luxurious hotel accommodations and celebrate the night away at Fast Life Rally's epic upscale parties held at some of the hottest clubs in Florida. Please see the Fast Life Rally Schedule for times and locations of each event that will be held throughout the Rally.
WHAT DOES

THE ENTRY FEE

COVER?

Fast Life Rally are epic weekend driving experience ysou don't want to miss! This is an opportunity to connect, make new friends, have a blast, relax, rock out, and show off your amazing ride! The following items are included in the Fast Life Rally entry fee:
Entry into the Fast Life Rally for you (the driver) and 1passenger (additional fees apply for teams consisting of more than 2 participants per vehicle)
VIP access to Fast Life Rally Launch Event
Meet and Greet with Official Fast Life Rally Girls
Fast Life Rally Decal, T-shirts, Rally Stickers, and other Rally Swag
Luxury hotel accommodations for 2 nights (Friday and Saturday)
VIP access to each of the two (2) event parties (Friday and Saturday)


VIP access to special event auto exhibition on Saturday (location to be announced)
WHO CAN

PARTICIPATE

IN THE FAST LIFE
RALLY?

Fast Life participants are considered true Royals of the Road that drive some of the most beautiful, outrageous, and unique custom, luxury, and exotic cars in the country. Fast life Rally participants are affluent trendsetting style makers that live life to the fullest. They work hard and play even harder and make no apologies for their upscale tastemakers lifestyle. Fast Life Rally attendees MUST be at least twenty-one (21) years old, MUST be ready to show off their amazing ride, and MUST be ready to let loose and have a weekend to remember! Also, all participants are responsible for driving safely and agreeing to Fast Life Rally Terms and Conditions. All events are rain or shine & there are no refunds on rally entry or related event or accommodation fees. NO EXCEPTIONS!